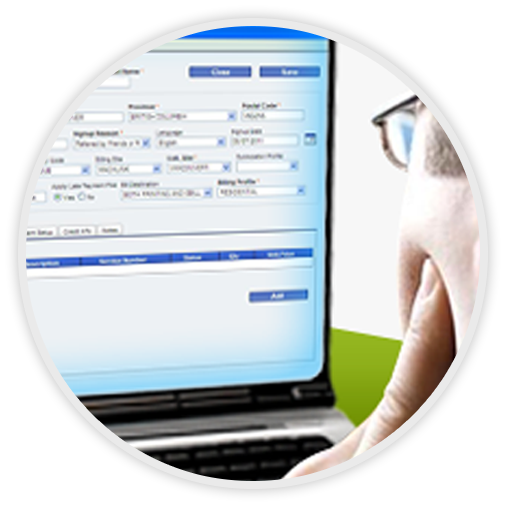 BillFlex Billing & Revenue Management
More Features, Less Dollars
he BillFlex platform has been engineered to meet the increasing challenges of today's tier 3 and 4 service providers, and punches far above its weight. Our team has spent the last 20 years making sure you can have it all. Powerful, proven, accurate, flexible - and at a price that reflects today's market realities. Whether you're looking for an on-site solution, SaaS, or complete outsourcing, BillFlex can handle it.

 
BillFlex™ Field Service Work Order Management
Simplifying Managed Services Margin Analysis
BillFlex Field Service Work Order Management enables you to manage, track and invoice your work orders. BillFlex's ability to real-time rate and bill work orders and then use the same data to perform real-time costing of services performed by Field Technicians provides you with a powerful tool to analyze your margins for the entire Work Order down to the individual activity level. BillFlex integrates with any 3rd party Workforce management system (e.g. Click Software), and Accounting/Payroll systems (e.g. JD Edwards, Oracle Financials, Great Plains), provides a competitive edge with abilities to plan effectively and execute predictably with customers and minimize labor costs and errors associated with manual reconciliation.