The Vision Behind BillFlex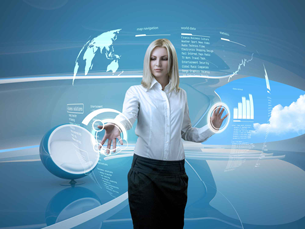 After many years in the billing industry on both sides of the fence – as both service providers and BSS suppliers – we recognized the need for a new paradigm.
A system that can perform well, has pedigree, backed by experts in the industry, and yet recognizes that you're not made of money.
That's our vision – quality that's cost-effective.
Does This Sound Like You?
Despite challenges that have been around for ages, it's amazing how many BSS systems either don't satisfy, are too expensive, or both. Here's what Accenture's latest billing survey* has found are carriers' critical challenges: (Not the little annoyances, but things that are really business impacting.)
Billing accuracy (66%)
Bundled Services (60%)
High data processing volumes (60%)
Revenue leakage (50%)
High operating expenses (34%)
If you recognize yourself here, then we want to change that for you. Let us show you how BillFlex is uniquely positioned to deliver on all the above. Our team has been implementing systems that deliver for the last 20 years.
We're confident you'll find BillFlex more than meets your BSS needs, and at a price that's fair to all.
And whether you choose a roll-out model that's SaaS, Managed or Licenced, we'll work with you to give you the solution that allows you to keep your time free to concentrate on your business, and not on ours.