We've designed flexible charging models and implementation strategies that suit your company. Whether you're a large long-established organization with in-house expertise to spare, or a simple start-up new to the business, we will work with you to provide a delivery option that makes sense.
Our BillFlex integrated billing, customer, and revenue management portfolio of products is available as a purchased turn-key licensed product implementation on your business site, or as an outsourced Software as a Service (SaaS) model. And in either case we can help manage aspects of the billing operations, as part of a managed solution.
SaaS – The New Contender
Implementing Software as a Service (SaaS) allows you to do all your billing remotely, using our cloud servers – so there's no need for expensive in-house server and network infrastructure. It's there when you need it, and you pay only for what you use.
When companies finally add up the true internal cost of doing billing themselves in-house, they often get a shock. Staff…Servers…Space…Time. Add in ever-increasing product complexities and processing volumes, relentless software enhancement requests, and many companies are saying 'Enough' to going it alone.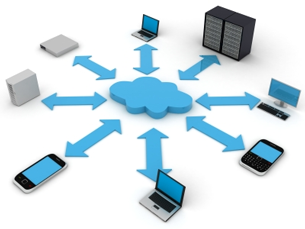 SaaS helps you clean up your CAPEX and OPEX in the following ways:
Reduced Information Systems Overhead. With SaaS you don't worry about servers, redundancy, backups, licenses, or in-house IS system administration expertise. And when your operations and billing needs grow, our cloud servers can handle it.
Transparent Cost Model. SaaS is based on a pay as you go model. So your costs are only those you can pass on to your customers, charges that can be directly tied to customer invoices and usage. That can mean drastically improved OPEX reconciliation and profit forecasting.
Reduced CAPEX. Without the need for expensive up-front licenses and infrastructure. Now you can concentrate on your customers instead of your finances.
Reduced Office Space. Use that space to build your business, not your billing.
Reduced Planning. SaaS outsourcing is more than just billing outsourcing. Your requirement to plan and manage risk is greatly reduced. We take care of that. No more deployments, cycle upgrades or downtime.
Reduced In-House Expertise. SaaS will relieve you of the need to understand every aspect of your billing operations, and the headache of ensuring appropriate staff are always available, when they could be better utilized elsewhere. And with our Managed Solutions, below, we can further free your staff for what you'd really like them to concentrate on.
The SaaS Cost Model
SaaS charging is always assessed on a best fit basis for your company, but typically charges are levied on a per unit basis based on:
Invoice
Call and Usage Detail Records
Monthly Billing Fee(s)
Licensed – The Traditional Model
This option is best for customers comfortable with making billing a key part of their operations and like the control that this affords. If you're used to a Licensed model we can accommodate you. Our turn-key solution enables you to integrate the BillFlex product suite with your existing systems to further extend your BSS infrastructure. And whether you require assistance or have a general question, our Customer Support Center is your first stop to finding the complete product services and expert resources you need, when you need them.
Whatever you choose, we know we can provide you with a system that's both excels and with a low TCO.
Managed Solutions
Ideal for companies that recognize that billing is not – or should not be – part of their core competence. Managed solutions free you from the need to concentrate on anything but your core business, and leave some or all of the rest to us.
In a managed model we can take care not just of hosting your software, but also some of your day to day tasks operational billing tasks. And if you'd like to outsource customer service requirements or collections operations, we can arrange that.
Network usage collection and rating
Cycle Billing
Invoice Distribution – Email and Print
Reporting and Revenue Assurance
Financial Reconciliation
Operational Management
We can also help in the areas of:
Ordering
Customer Service
Collections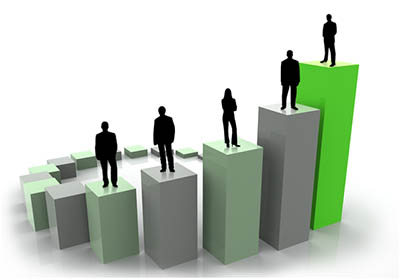 Whether you select our SaaS, Managed, or Licensed solution, our team of experts are available to help you find what works for you.